Aegean Islands Boat Trip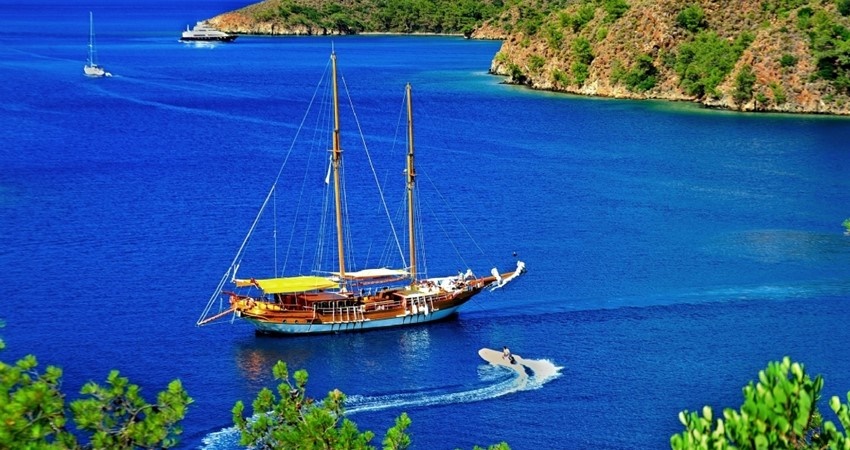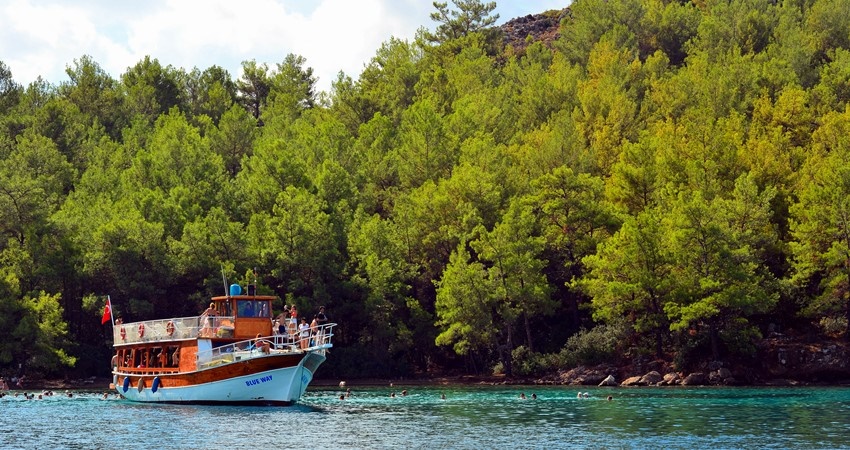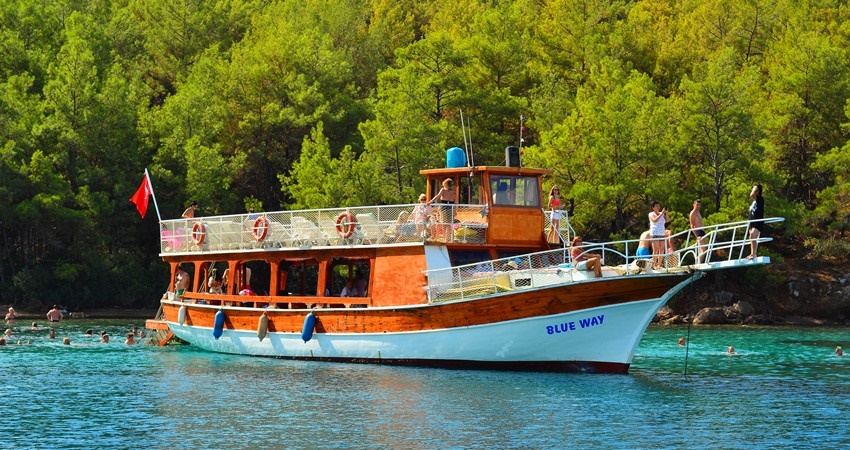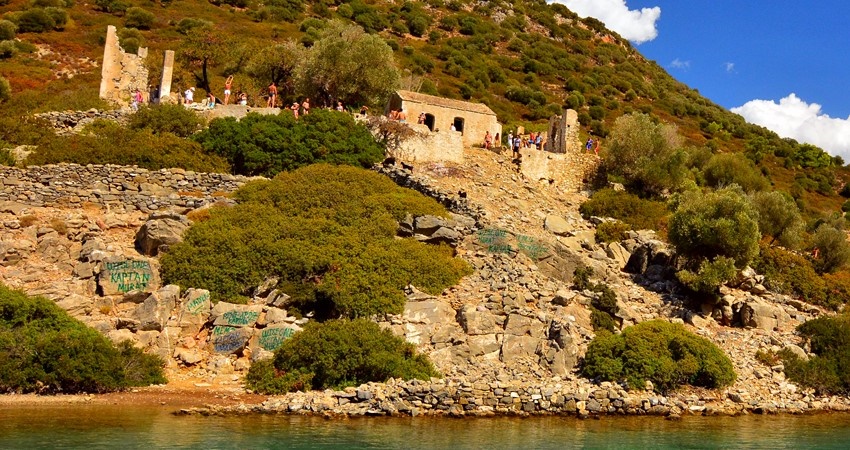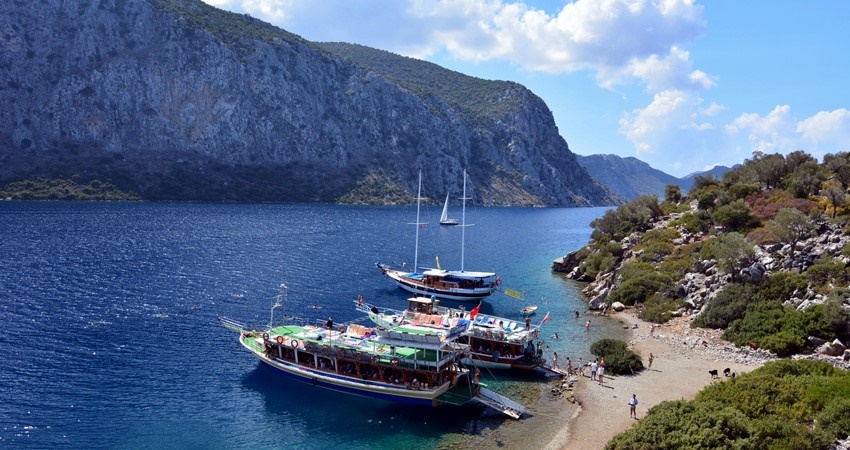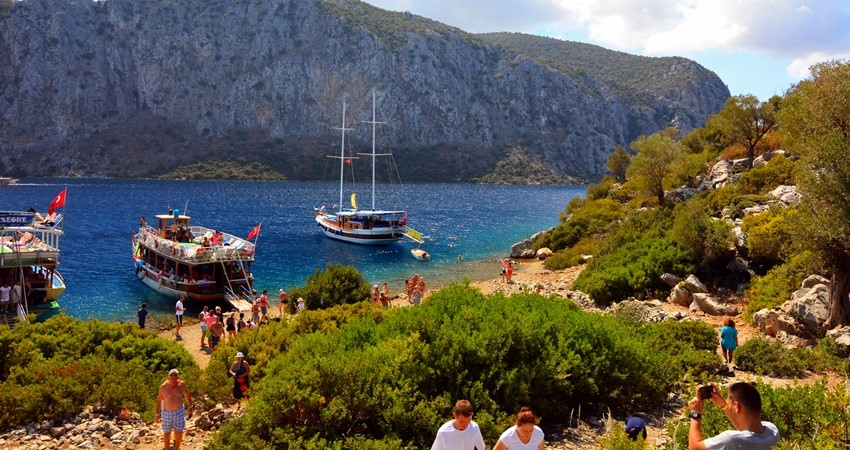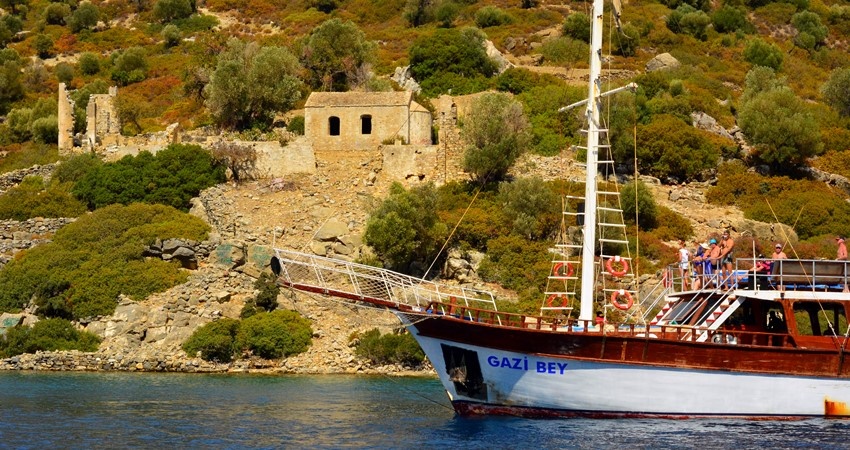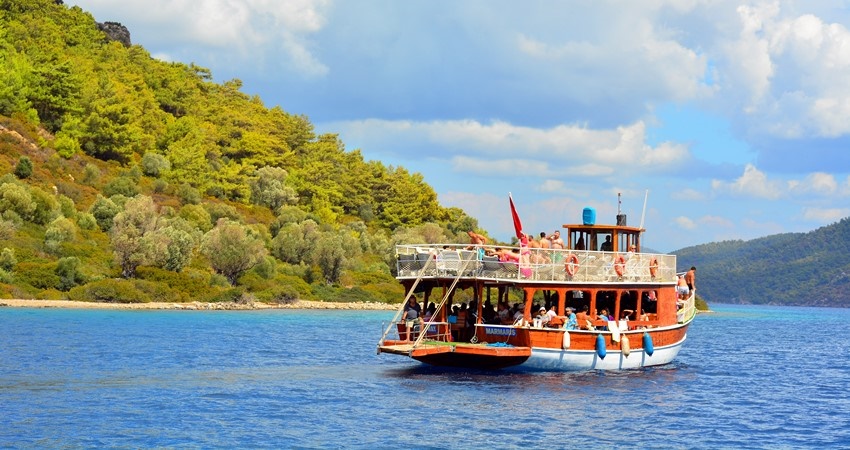 130 ₺'den Başlayan Fiyatlarla
***Discover the Hisarönü Boat Tour with the sparkling beauties coming from within Marmaris. Don't miss out on discounted deals.***
BİZ SİZİ ARAYALIM

Tatil danışmanınız sizi arayarak
bu tur hakkında detaylı bilgi verebilir
Aegean Islands Boat Trip Genel Bilgileri
MARMARİS AEGEAN ISLANDS TOUR
One of the most curious regions of the Aegean Sea is its islands. Islands are
Followed with interest by both local and foreign tourists and access to these
islands that are expected to be discovered is very easy. Thanks to our Marmaris
Aegean Islands Tour, you can visit many islands daily, swim in the sea a lot, and
enjoy nature by going to places that you normally cannot reach by land.
Moreover, you can participate in this tour individually or with your family and
friends
.
Marmaris Aegean Islands Tour Route
Isn't it time to see Kızkumu, which you will often hear when you come to
Marmaris? This tour, where we will visit many islands and beaches, will also go to
Hisarönü and Orhaniye coves. Thanks to our boat, which is included in the scope
of the tour, you will have all day time to swim in the activity, take a stroll around
the region and sunbathe.

Marmaris Aegean Islands Tour Details
All our guests can join this tour from 7 to 70 There is no age restriction. The
tour, which starts early in the morning, will end towards sunset. We offer you a
excellent view and a tour of the islands, away from the crowd. Want to explore
new places? Aegean islands are full of history. During the day, you can take a
little stroll for everywhere you wonder. Moreover, since our guide will be with
you, you can also get historical and cultural information while you are visiting. Or
if you are interested in taking pictures, we can give you the good news that you
can capture lots of photos with landscape, nature and sea themes . Of course,
since you will travel by boat, you will also have a sea tour. Your hotel transfers,
boat trip, insurance, lunch and guidance are included in the price of our tour.
Recommendations to Our Guests Attending the Aegean Islands Tour
During transportation to the islands, you can sunbathe abundantly and swim in
the rest stops. For this reason, you should bring your personal belongings such as
swimsuits, towels, sunscreen, sunglasses. On the other hand, we recommend you
to wear comfortable shoes as you will have the opportunity to explore the
islands. If you want to join the Aegean Islands tour or get detailed information,
you can contact us on our website or via our phone number and make a
reservation without any prepayment .
Aegean Islands Boat Trip Tur Programı
Agean Islands Boat Trip
Type: Boat Tour
City: Marmaris
Departure Time: 09:00 AM
Tour Duration: 8 Hours
Tour Start Point:Please be ready at the tour time in front of your hotel.
Dont Forget:Towel, Your Swimming Clothes, Sunscreen, Sunglasses, Hat.
What Includes:Unlimited Soft Drinks (Fanta, Coke, Sprite, Water, Tea, Coffee),
Unlimited Alcoholic Drinks (Draft Beer, Wine), Lunch (Chicken, Pasta, Salad),
Turkish Guidance Service, All Insurances, Hotel Transfer.
What Excludes: Diğer İçecekler ve Kişisel Harcamalar.
AHMER KÜÇÜKER
ALMIŞ OLDUĞUMUZ PAKETİN İÇİNDE BULUNAN TEKNE TURU GERÇEKTEN ÇOK GÜZELDİ KALABALIKTA YOKTU MEMNMUN KALDIK TEŞEKKÜRLER BLACK PRİL TEKNESİ
21.07.2020
CELAL AK
tur çok güzeldi fakat bizi söylenen saaten 15 dk sonra alındık otelden
18.07.2019
MERAL
tur tek keli ile harikaydı doğası denizi herşeyi çok güzeldi
08.07.2019
Hayat Tatilde, Tatil Marmaris'te Güzel
Tatil Danışmanınıza Ulaşın
Uzman tatil danışmanlarımız ile canlı görüşerek tatilinizi planlayın
Tatil Danışmanınız Sizi Arasın